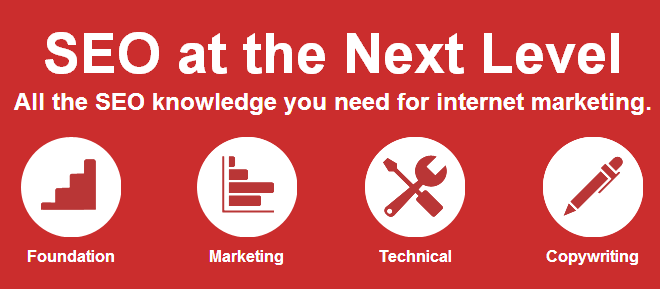 Instructors
Learn SEO
you have created your website but it does not rank onto the first page of the google, what could be …
you have created your website but it does not rank onto the first page of the google, what could be the reason? obviously, your website is lacking in good SEO. You can rank your website higher in google results by doing appropriate SEO.
Let me tell you SEO stands for search engine optimisation and it uses simple techniques which could effectively help your website in getting ranked easily.
In this course, I will be teaching you the basic techniques of SEO and I will make sure that after taking this course you will not have to hire someone else for SEO of your website. This course will be 45 days long and will end up by making you master of search engine optimisation.
Take this course now and get started!
Course Reviews
No Reviews found for this course.