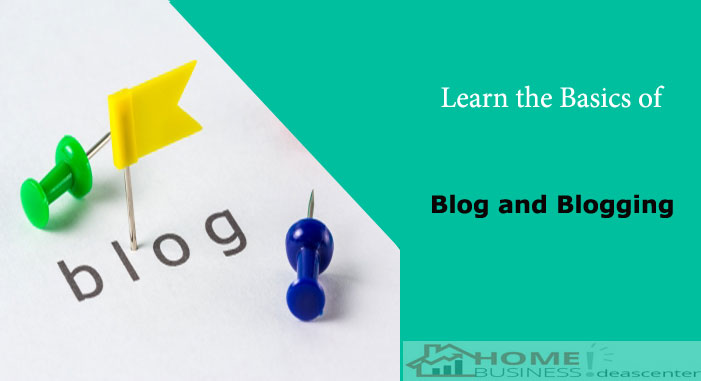 Instructors
Learn Blogging
The Internet is not internet without bloggers, most of the articles and information you get from the internet us possible …
The Internet is not internet without bloggers, most of the articles and information you get from the internet us possible just because of the bloggers.
How Much Bloggers Earn?
According to an estimate, the top bloggers earn atleast $10000 per month, don't you think this is pretty enough?
You Can Also Be A Blogger
Yes! you can also be an effective blogger and we have created an exclusively special course for those who are willing in learning the "Blogging". In this course, we will be teaching the fundamentals of blogging and other basics. This course also consists of only 7 weeks.
So, sign up for this course and start your career in the niche of blogging.
Course Reviews
No Reviews found for this course.