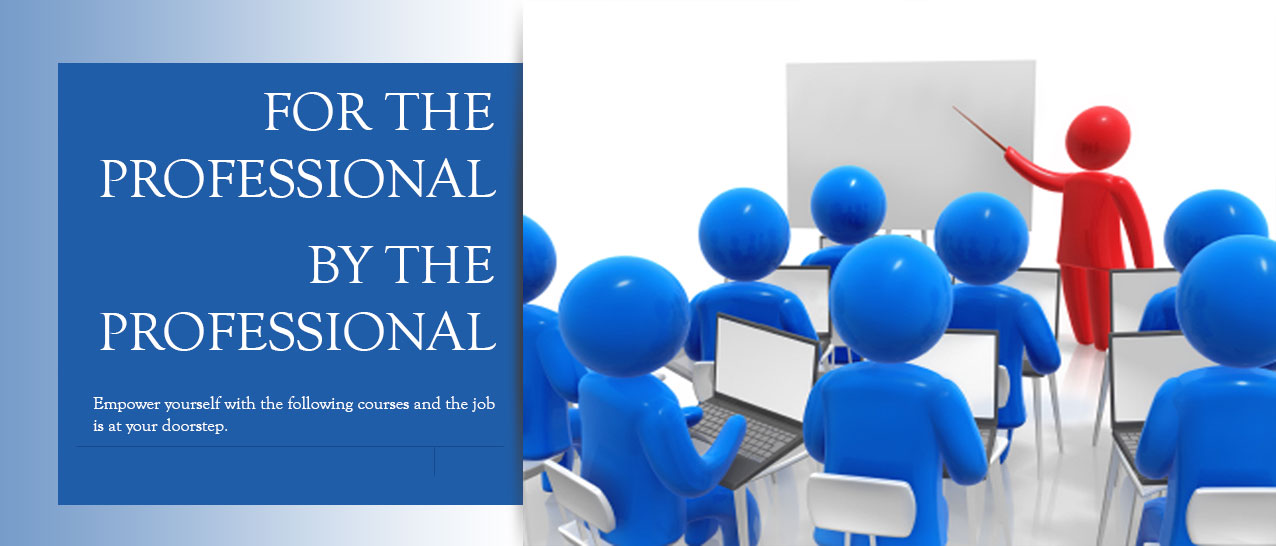 Instructors
Software Training
Everyone says this is the world of a computer but actually indirectly they say this is the world of "software". …
Everyone says this is the world of a computer but actually indirectly they say this is the world of "software".
What is software?
I don't think if I need to explain what actually software is but if you still don't know about software then simply I should say mobile/laptop you are holding in your hands actually works just because of the working software installed in them.
Why should You Learn Software Building?
The first and main argument are high paying jobs for software engineers. Software builders get high paying jobs and make millions each month. In this course we will be teaching following programming languages:-
Python
Java
JavaScript
HTML5
CSS
PHP
.Net
C Sharp
Ruby
So stop spending your precious time and join us now to learn to program. We will be covering all of these lectures in just 45 days and you will definitely learn something new from us.